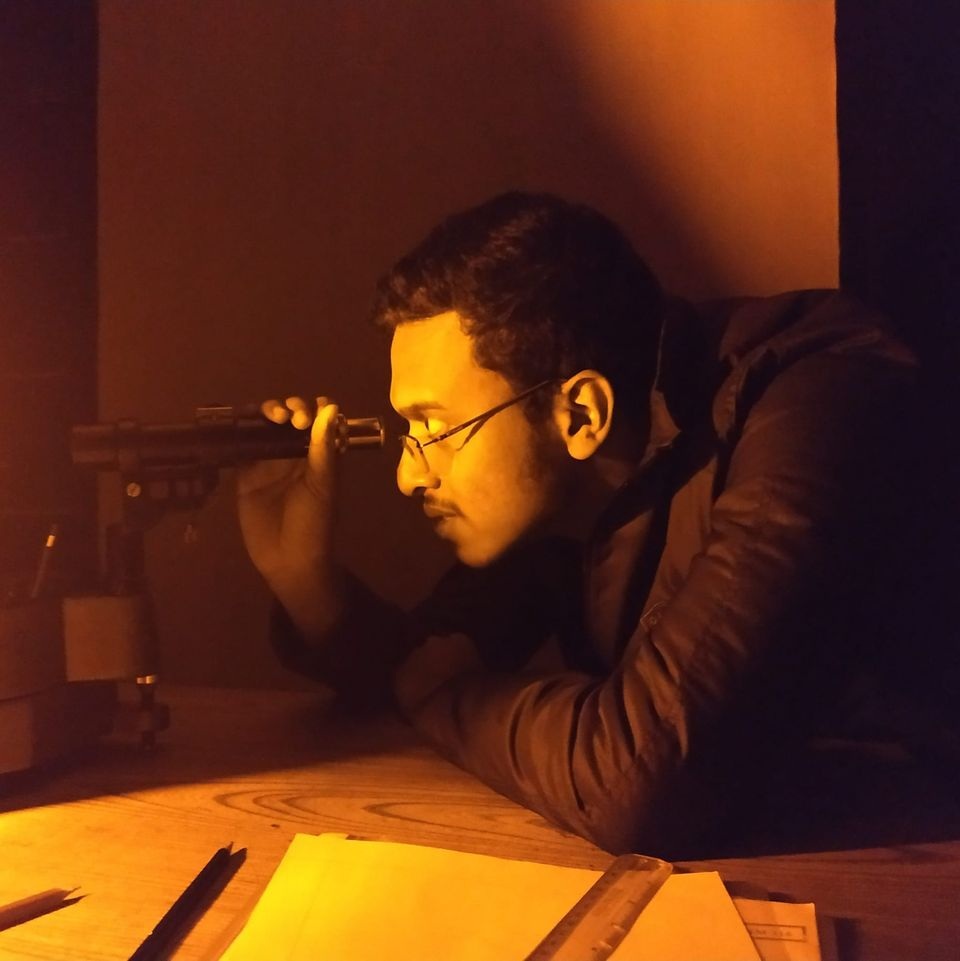 Abrar Fahad was born on 12 February 1998 in Kushtia, Bangladesh. His village home is in Kumarkhali, Kushtia. He finished early schooling from Kushtia Mission Primary School and later studied in Kushtia Zilla School. He had also studied at Notre Dame College, Dhaka. Having been a high performing student at Notre Dame College in Dhaka, Fahad was one of the top 20 students from Dhaka Board in Higher Secondary School Certificate Examination. He was also selected to study at the University of Dhaka (Genetic Engineering) and Kushtia Medical College after successfully passing the admission tests of the educational institutions respectively. In the University of Dhaka, he occupied the 13th position in genetic engineering. He had great ambition for Nuclear Engineering & wanted to study in this subject at Dhaka University. But his mother wanted him to be a medical student. Finally, both of them decided that Abrar would study at Bangladesh University of Engineering and Technology for his bachelor's degree.
At Buet, he was a student of Electrical & Electronic Engineering department & was a resident at Sher-E-Bangla Hall. During his one & a half year at Buet, he was constantly part of different departmental & club activities. He was an executive member of Buet Energy Club. He was a person with enormous knowledge on the ongoing events around the world.
Bangladesh & the people inside the country were really important to him. But some people didn't like his consciousness towards his country & Abrar became an eyesore to them. As a result, On 6 October 2019, Sunday night, around 8 pm, some 3rd year students asked some second year students to summon Fahad to room 2011 of Sher-e-Bangla Hall & led the attack on him and beat Abrar to death. Due to brutal beating by several people, Abrar's condition got worse with time & unfortunately, he died at around 3 AM. This murder was a clear result of student politics at Buet & we deeply pray that people behind this will be served with the justified punishment.